The rap scene really blew up in the 90s, this was true for both men and female artists, so the people spoke and chose a queen of rap, to determine who was the one who dominated the scene at the time.
That said, who is the queen of rap today? and who was the queen of rap in other decades? let's find out and look at their achievements, including industry-changing feats that made them queens.
The Queen of Rap is Nicky Minaj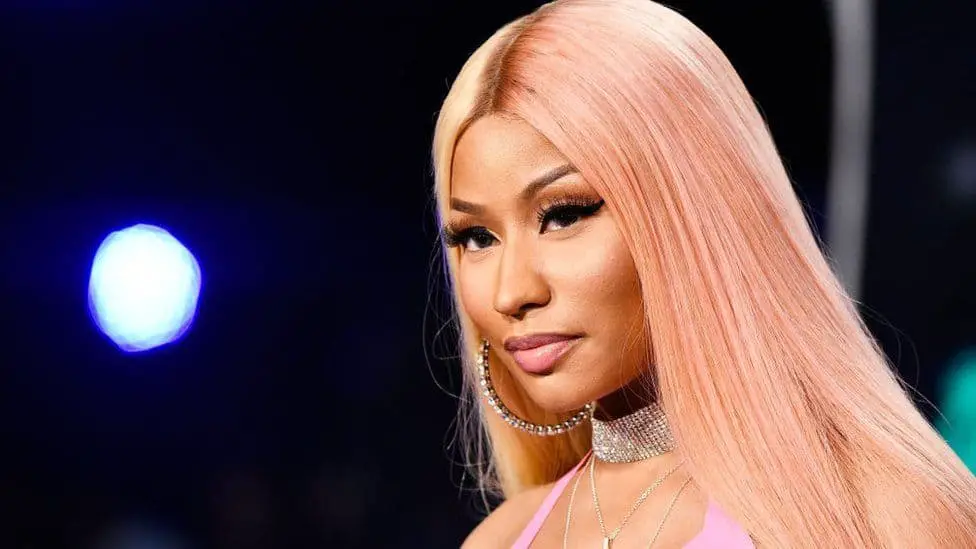 Today, the queen of rap is Nicki Minaj, an artist working her way to the top for some time now, with a career that started around the late 2000s and is still going strong. She has won more than a few awards and a lot of hit songs, making her part of the rap royalty in the music industry.
She was born in Trinidad and Tobago, as Onika Tanya Maraj in 1982, but she moved to the US at the early age of 5, more specifically to Queens, New York. There, life was not very kind to her in terms of her family, especially her father, who brought trouble to her house as a drug addict and a man that was prone to violence which almost led to the murder of her mother. This was an important part of her life because despite being a very sad and hard thing to go through, she always says this was her fuel, and she always has in the back of her mind that she wants to grow past these events because she wanted her mother to be stronger, but now it was her time to be stronger and maybe even help her change her life if success found Nicki.
She had a few small jobs and even tried to get into acting but in the end, she was determined to make it as a rapper.
In an interview with Jada Pinkett Smith, Nicki said:
When I started falling in love with rap, I felt like everybody was their own unique thing. Whether it was the Jay-Zs and the DMXs or the Wu-Tang Clans or the Nases or the Pacs or the Biggies. Even the female rappers, whether it was Eve, or MC Lyte, who I've always loved, even Left Eye's voice was so unique, to Salt-N-Pepa. [Lil] Kim and Foxy [Brown] never even sounded alike to me. Everyone had their own thing.
It was important to stand out with a big personality and looks, and Nicki understood this as an artist herself.
Think about it, we had a magazine that we might see our favorite person on. We couldn't just go and binge mad photos on their Instagram and see their personal life and see this and see that. So you had to stand out. You might be in one photo in the magazine for the next couple of months, you know?
She started getting some backup singing roles in the New York scene and inspired by all of her early gigs, she started writing her own songs. She was eventually discovered by Dirty Money CEO Fendi, thanks to Nicki Minaj's MySpace, and that was the start of her career.
After a few mixtapes and collabs, she started working on "Pink Friday", her debut album, once which dropped a lot of artists and fans praised her work as a very good rapper and even won Best Hip Hop Female at the BET Awards.
After that it was all coming together for her to become the new queen of rap, with the 2012s Super Bowl performance, releasing "Roman Reloaded" and "The Pinkprint", more awards, and even some movie roles.
Still in the end, she got to where she is now thanks to her raw rapping skills, freestyle, and genuine feeling that New York's biggest rappers are known for, so even if you don't like her style, she does represent the 2010s and 2020s royalty of New York hip hop.
Has There Been Other "Queens" of Rap?
First of all, remember that this title is nothing official, but it is a term that has been used to describe some of the best female rappers in the industry, so which names came up when you said "Queen of Rap" before the success of Nicki Minaj?
Lil Kim

Lil Kim is one of the most well-known female rappers in the industry, with more than 27 years of experience in the business and being one of the first female rappers to get her music video on MTV Jams.
After I came out with Hard Core, I had to ask, 'What am I doing that everyone likes so much?' It took me almost three years to realize the answer: I was just being myself. Now there are so many women out there who are doing what I did. But I'm Lil Kim. I'm the one who started all this.
And in many ways she's right, being one of the first to just go out there and do her thing in an industry that was mainly about male artists, she had what it takes to change the industry and if she is not the queen, she certainly is among the royalty of the female rap scene.
Lauryn Hill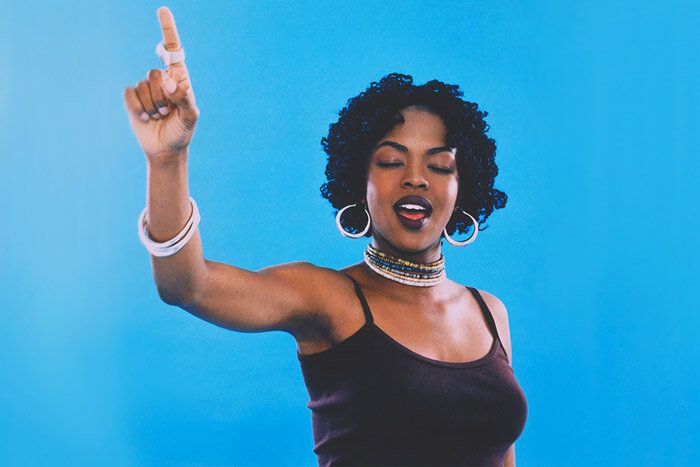 Lauryn Hill dominated the scene in the 2000s by getting a lot of recognition after the release of "The Miseducation of Lauryn Hill" in 1998, which was an album that was very well received everywhere not just in the US.
She also had a very unique style and personality which managed to influence the genre in many ways and was able to get a lot of awards including five Grammys, one of which was one of, if not the most prestigious award, Album of the Year.
Some people, even consider that Lauryn Hil's status goes way beyond just the queen of rap, and call her the goddess of rap, and although it sounds a bit too much, she has brought a lot to the music industry not just as a rapper but a producer and songwriter.
Cardi B

Cardi B is the youngest on this list, at 30 years old, and she has already been able to make a lot of noise in the hip-hop industry despite only being active since 2015.
Her debut as an artist was on a single called "Boom Boom" from Shaggy, which was a success, and two years in 2017 she released her first mixtape titled "Gangsta B*tch Music, Vol. 1", then she released Vol. 2 and got a record deal with Atlantic Records.
The rest is history. Well she's still going strong after winning Best New Artist and Best Female Hip-Hop Artist
Sharon Green

There is no doubt that being credited as the "first female rapper", is a big honor, and in terms of conquering ground in the music industry, she was not just a queen but also a woman that bravely became the "Mother of the Mic".
Sharon Green also took the moniker MC Sha-Rock, and she started in the very early years of the hip-hop scene in the late 70s, making her also one of the first hip-hop artists in general.
She was also a part of the group called The Funky 4+1 and was able to be equal among the members of the group, which could have been intimidating at first.
Conclusion
The title of the "Queen of Rap", is nothing official but to be called that, can only mean that the person that carries the name, has the talent and the experience to be able to get that kind of attention.
This title is passed on as new generations take over the industry, however, today, we still have a lot to enjoy from our current queen, Nicki Minaj, and we are excited to see who else will have that same amount of popularity in the future